Beginning Intentional Conversations: Post-election Thoughts from MI-AIMH
By Sheryl Goldberg, LMSW, ACSW, IMH-E® (IV), Jennifer Jonika, MS, LLP, IMH-E® (II), and Andrea Rodgers, LMSW, IMH-E® (III)
Many of us have been reflecting on the current climate of our neighborhoods, our nation and our society as a whole. We feel an overwhelming need to say something, to do something, but what?  We ask ourselves how to promote peace AND speak out against discrimination, inequities, bigotry, and hatred. The current atmosphere of diversity tension, intolerance, and the avoidance of having needed intentional conversations is taking its toll on all of us.
We witness and want to support our co-workers and colleagues who have a duty to serve those who are most affected by this climate every day and who are feeling so many emotions:  sadness, frustration, anger, and confusion.  Our work requires that we offer this same mindful presence to our client families, who express these things and more.
The children all around us express fear of being hurt, bullied, or separated from parents, and their wishes are the same as those close to our hearts — for the safety to live freely, for acceptance of our unique selves, for the hope of future possibilities. They trust us to hear them.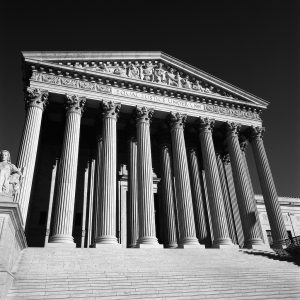 We have so many barriers to cross, but we look for the hope in overcoming them, too, don't we? We ask, does the recent escalation of open expression of intolerance among us (for it is not new) also offer opportunities to have important conversations? Are we more motivated now? Can we dare to acknowledge that this affects us all?
In these uncertain times we, the "helpers," are the ones who must have the intentional conversations. We must safely and honestly talk about the injustice, hatred and intolerance in our country that too often stares in the faces of our colleagues, our clients, and our communities.  We must be willing to speak, and more important, to really listen.
To quote a wise colleague,"I feel like my silence would be worse than the wrong words."
Let us embody the hope that compels us to work to support the health and well-being of the earliest relationships.  Let us also be caring and mindfully present in our relationships with each other.  Here is permission for us to start the conversations, the intentional conversations.